About us
NetConsultiv is not only our name but what we do. We offer holistic ecommerce consulting and development based on a curated expert network and years of experience in operational ecommerce.
Scroll or use
on your keyboard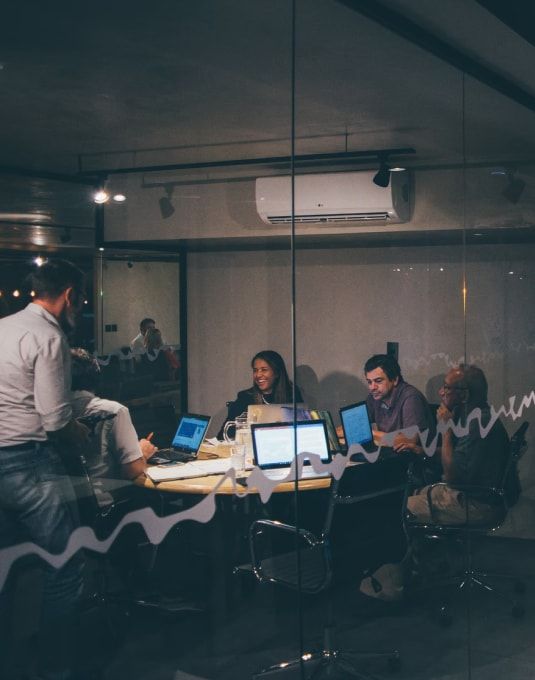 We bring strategy with our team
We are not just an ordinary ecommerce agency. Over the last 5 years our core team managed ecommerce operations in our own business cases with a yearly turnover of over 2 Million €.
Now we are ready to let you benefit from the insights, strategies, solutions and approaches we gained. Let's get in touch to learn what we can do for your business.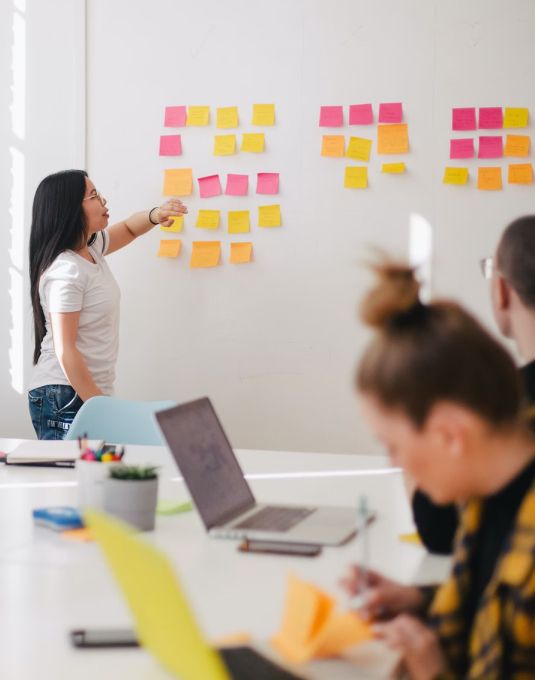 Our dedicated core team of professionals
Our core team consists of experienced product owners, project managers and only the best designers and developers we came across over the years, so we can ensure a fast paced and agile development of your ecommerce projects, landing pages and corporate websites in combination with holistic consulting.
Together we deliver high quality results with latest technologies in a cost-effective manner.
Our extensive network of partners
Over the years we also built a wide network of specialists for all kinds of ecommerce projects and business challenges that might not be a strength of our core team. Whenever we are not 100% sure how to tackle your business challenge or reach your goals, we have specialized talents that we engage to deliver stunning results.
We are not jacks of all trades, but a team of seasoned experts in our fields.
Our values
Our values to deliver results
360° ecommerce consulting
Our Consultancy makes sure we understand what's important for your business before we take action.
Tailor-made digital solutions
We provide you with solutions specifically tailored towards your unique business challenges and opportunities.
Agile development
In fast paced ecommerce markets its important to stay agile in development and react to latest market trends.
Stunning user experiences
We always put a focus on providing above standard user experience with every project we build.
Efficient communication
We value your inputs and always keep you posted on your projects progress and challenges.
100% digital collaboration
We work with clients and partners from all over the world, fully digital and remotely, to allow our team to collaborate efficiently.
Our Clients
Who we worked for
NetConsultiv did an awesome job in finding a strategy to grow ESDownload over the next years. They created a stunning redesign of the whole user experience which is now crafted into a state of the art ecommerce system that will allow us to continue to grow rapidly.
Also they delivered effective solutions to operational challenges resulting from changing market conditions. Communication with them was clear, open and proactive with innovative ideas that gave us a new perspective on our concept.
Dr. Hauke Scheffler
ESDownload